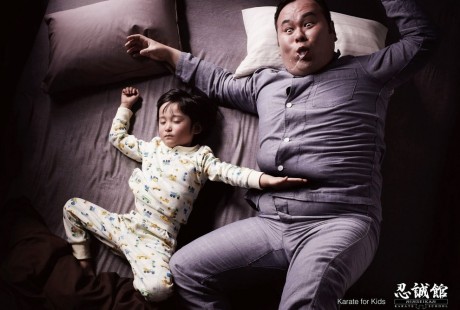 Ad agency: Grey, Tokyo.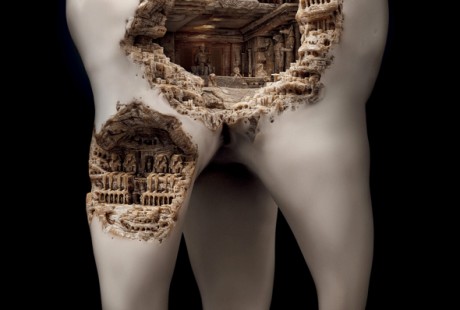 Winner of the Gold Outdoor and Gold Press Lions awards at Cannes International Festival of Creativity.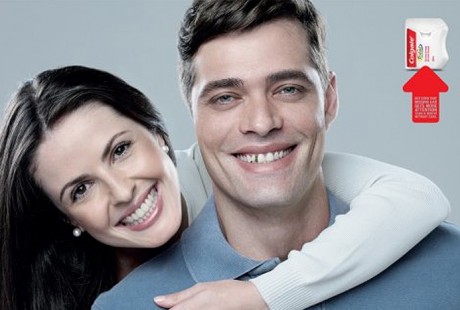 Colgate's Clever Advertising Campaign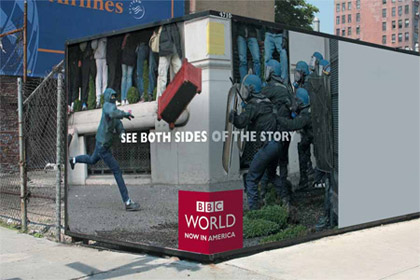 BBC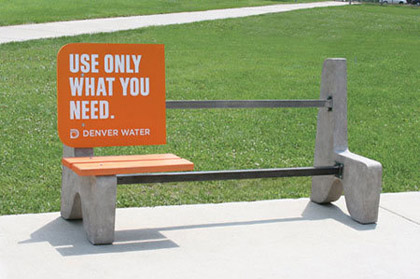 Denver Water
Vinnie Jones shows how hard and fast Hands-only CPR to Stayin' Alive by the Bee Gees can help save the life of someone who has had a cardiac arrest. The Hollywood hardman is starring in a British Heart Foundation TV advert urging more people to carry out CPR in a medical emergency.
A delightful hidden camera stunt for football blokes that asks, what happens if you check into your hotel room only to find that someone has "accidentally" left the European Champions League cup in your room? Doesn't speak much to women, however.